Natural EVERYDAY Wellness

TASTE THE BEST ELDERBERRY SYRUP RECIPE made with organic ingredients
Always brewing the purest, strongest and tastiest batches of Elderberry Syrup to order!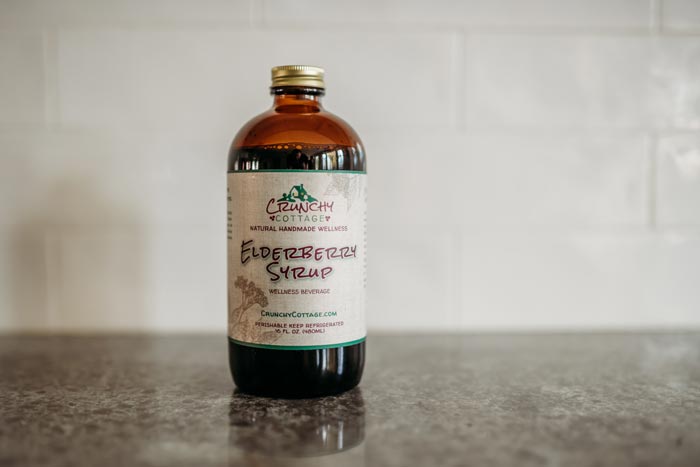 Crunchy Cottage Started In The Heart of Our Home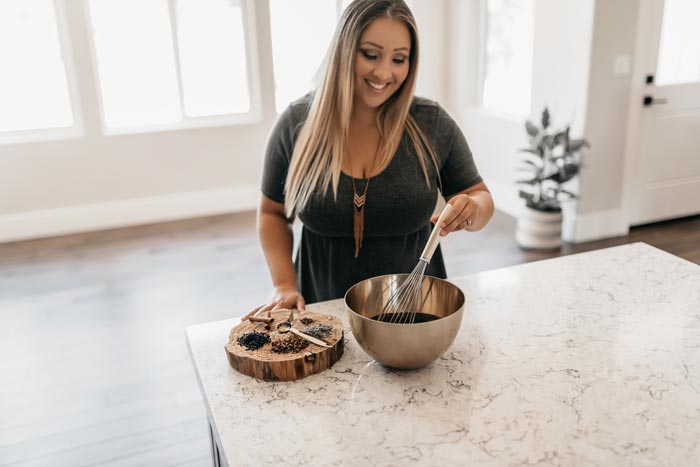 We are a family who loves to nurture through nature and address the root cause of most sickness by supporting our immune systems DAILY. We have a passion to see our community transformed from the inside out and we know that starts with giving you the TOOLS. So come and join us at the Cottage and be inspired to take simple steps in towards health and wholeness. We can't wait to share what's cookin' with you!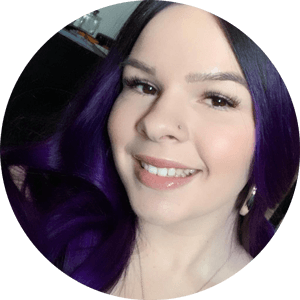 Super sweet & fast responsive! I contacted her the night before & she was able to get me some the next day!!! 💜 both for me and my baby. Also the jars are so cute!!!! Thank you!! I will definitely keep purchasing from her.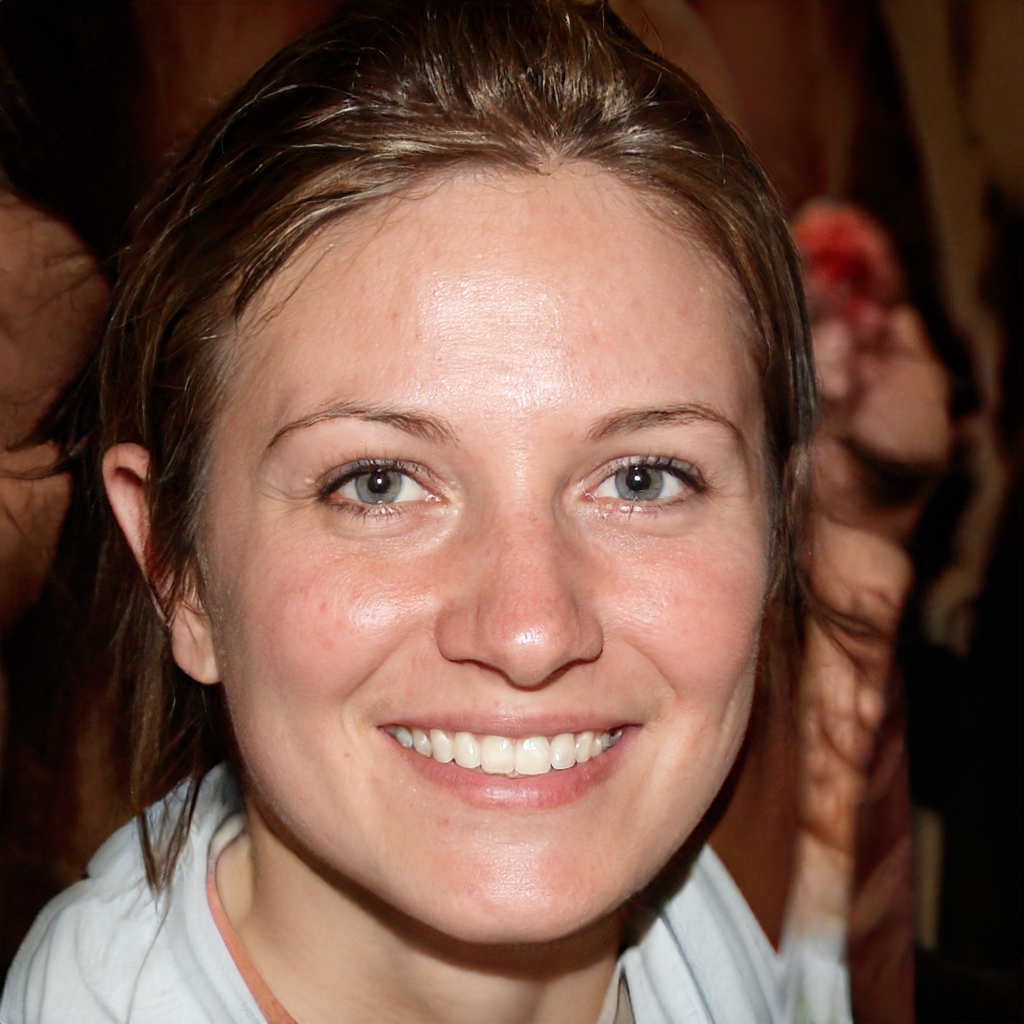 We are addicted to this amazingness! The whole family drinks a shot daily. The kids love it! And we haven't caught any of the back to school bugs! This stuff is magic and Whitney is the sweetest soul who has a passion for people that shines in everything she does! Thank you for keeping us healthy!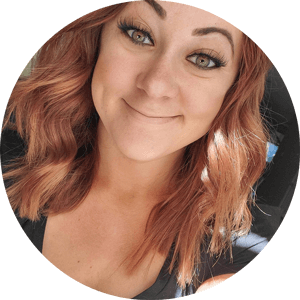 Excellent product packaging and quality. Flexible delivery. .... and it is super yummy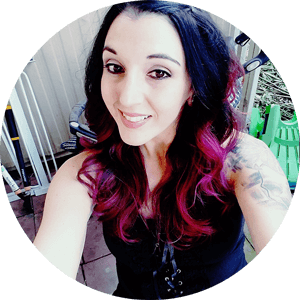 ​ I had a pretty painful flu, and after 3 days of following a careful elderberry syrup schedule a a few other medicinal techniques I am feeling 75% better 😍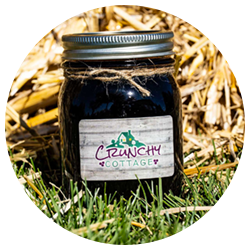 This is the best elderberry syrup we've had. It tastes delicious, I wish I could sip a tall glass of it. 🙂 It reminds me of a Berry pie. Mmm! But most importantly it's boosting my family's immune system, which reminds me, yaaaaaay, we're due for another dose. Thank you for providing us with a delicious product my children actually look forward to taking.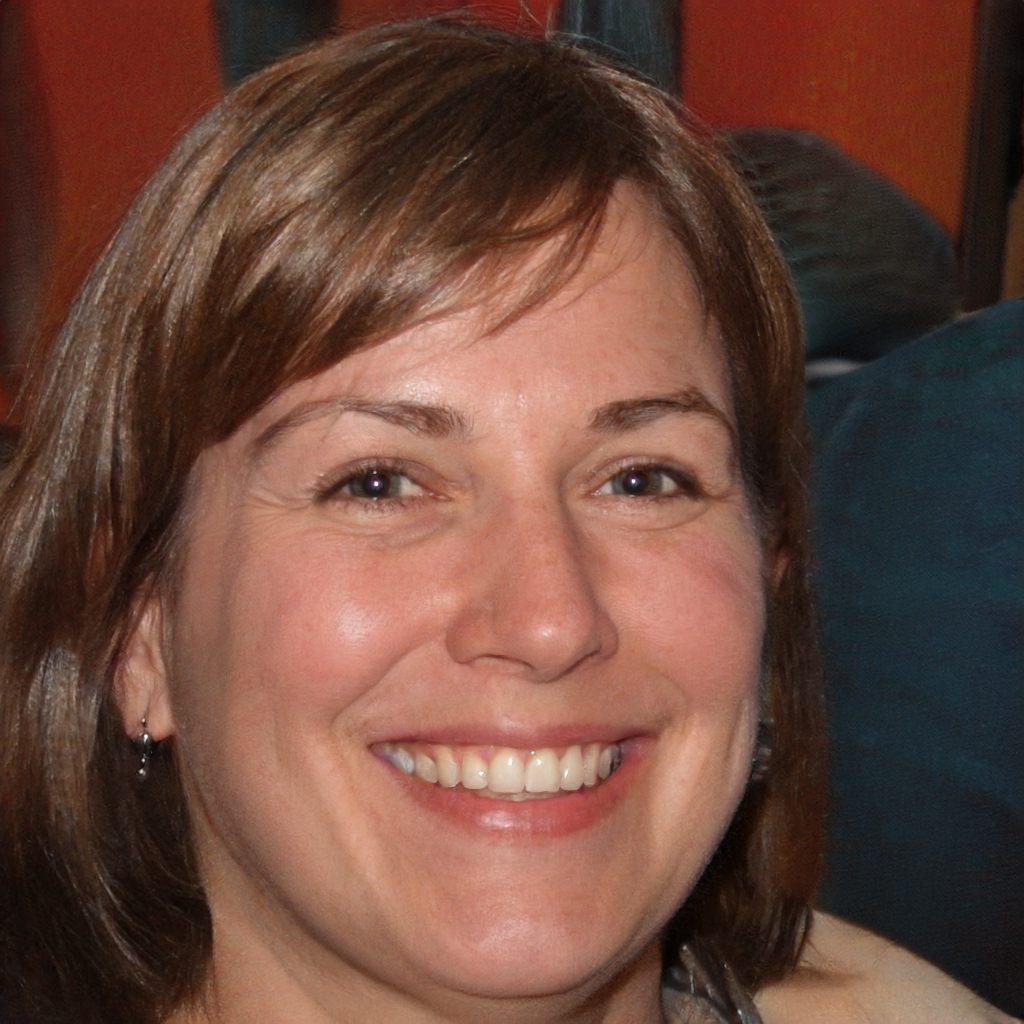 This is liquid gold! We use this everyday for the whole family even our 1 year old! I has helped keep us healthy and get through the sick days quickly!


Our Products are Always MADE Fresh!
Hang Out With Us On Facebook!
The Crunchy Community is a group of like-minded super crunchy, happy holistic hippies who are always looking for new (or hecka old school) ways to improve their quality of life and health NATURALLY. We value clean living. We're not perfect, but we are actively engaged with healthy lifestyle choices and we LOVE to share what's working, personal breakthroughs, and struggles we are trying to overcome. Here you will find a safe place to bounce ideas, share exciting new finds, and ask questions from everyday folks that just want to do right and live whole.